CANFIELD, OH- On this episode, we have a special player profile for you, featuring an impressive athlete from the Canfield Cardinals. Get ready to dive into the world of Colton Tenney, a talented fullback and defensive end. 
We'll explore Colton's passion for football and how it has shaped his life. From the moment he attended his first football camp in Canfield, to his dedication to the sport year after year, we'll learn what drives Colton's aggression on the field.But don't be fooled by his tough exterior. Off the field, Colton describes himself as a "respectful gentle giant," a stark contrast to the intensity he brings to the game. We'll find out how his coaches played a crucial role in helping him tap into his aggressive side, transforming him into a force to be reckoned with on the gridiron.As we delve deeper into our conversation, we'll uncover Colton's preference for defense, his love for chasing down opponents with the ball, and how the adrenaline rush fuels his performance.
We'll also hear about his experiences as a fullback, battling it out on the offense and tackling the challenges that come with it.Football serves as more than just a sport for Colton. It has become a vital outlet, allowing him to channel his inner strength and resilience. Listen closely as he shares how football has helped shape his character and taught him the importance of perseverance, even when faced with adversity.Moreover, Colton sheds light on the significance of donning the "C" on his chest and representing the Canfield Cardinals.
We'll discover what it means to him to be part of a tight-knit brotherhood and how their state championship win has fueled their determination to overcome obstacles and reach new heights.Join us as we explore the remarkable journey of Colton Tenney, a young athlete who exemplifies the spirit of never giving up.
Get ready for an inspiring and exhilarating episode that showcases the true power of football in shaping lives.
PRESENTED BY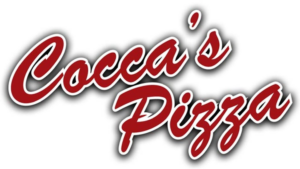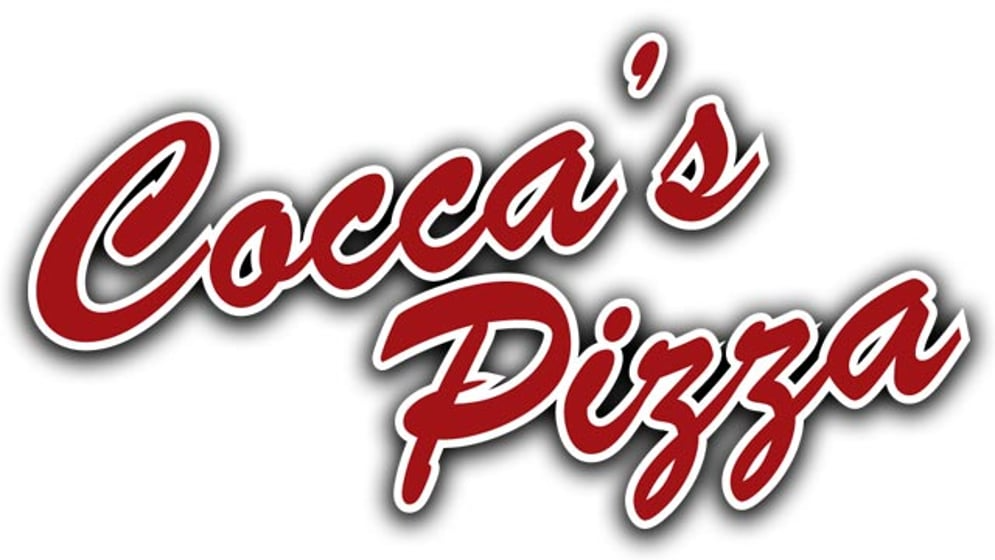 https://ysnlive.com/wp-content/uploads/2023/10/mne7z5BpetMsd.jpg
480
640
YSN Staff
https://ysnlive.com/wp-content/uploads/2023/08/Default-Email-Signature-2673571-300x70.png
YSN Staff
2023-10-13 10:23:09
2023-10-13 10:23:09
A PERFECT TENNEY