Welcome to another edition of the Hot Corner. The blog that is all softball all the time. The summer travel season is starting to wind down. The softball talent across the nation is doing the opposite of winding down. It's growing exponentially. Every edition we will highlight a player from the amateur ranks local or national that you will need to remember. The goal of this blog is to always highlight the growth of the sport. We'll also continue to have amazing guests from the National softball scene. Today our special guest is Cheyenne Tarango. Her interview will be at the bottom of the page.
Spotlight
This week's spotlight is Hannah Capps. Hannah is a class of 2023 who plays for Coffee high school in Douglas, Georgia. In the state of Georgia, softball is played in the fall. So Hannah was not stripped of a freshman season like 2023's here in Ohio. In her freshman season with the Trojans she hit .374 with 5 HR and 33 RBI. Hannah can play in multiple positions, but from what I've seen following her on Twitter for a while, catching is where she excels. Her pop time as a catcher is very good, especially considering she has plenty of time to get even better. Hannah plays travel for the EC Bullets Prairie '03. Hannah might just be one of the next premiere catchers that shines on the national level. With her hitting ability, and exceptional skills behind the plate, I don't think it's too early to see some Sahvanna Jaquish comparisons.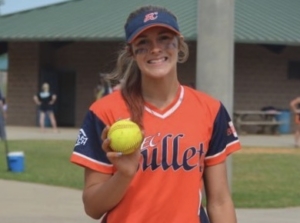 Friends of the Blog 
Our friends USSSA Pride-Scarlet closed out their summer last weekend in North Ridgeville. They made it all the way to the semifinals before rain ended the games, and their season. The Pride went 6-0 before the rain halted their weekend. The Pride hit 7 more HR's over the weekend as a team. They were spread out between four players. When you look at their final offensive numbers for the season, they're eye popping. Only two players didn't hit above .400. Sydney Mercer finished the summer with a .544 average with 24 HR and 80 RBI. Those numbers aren't typos. The team's pitching numbers stayed strong this weekend too. Liana Morreale finished the year 11-3, with an ERA of 2.45. She also struck out 77.  Tori Long wasn't far behind either. She went 12-4 with an ERA of 3.86. She struck out 58. These numbers on offense and defense are what led to a 44-9 record over the summer.  Congrats to the Pride on an amazing summer. We look forward to seeing what you all do next.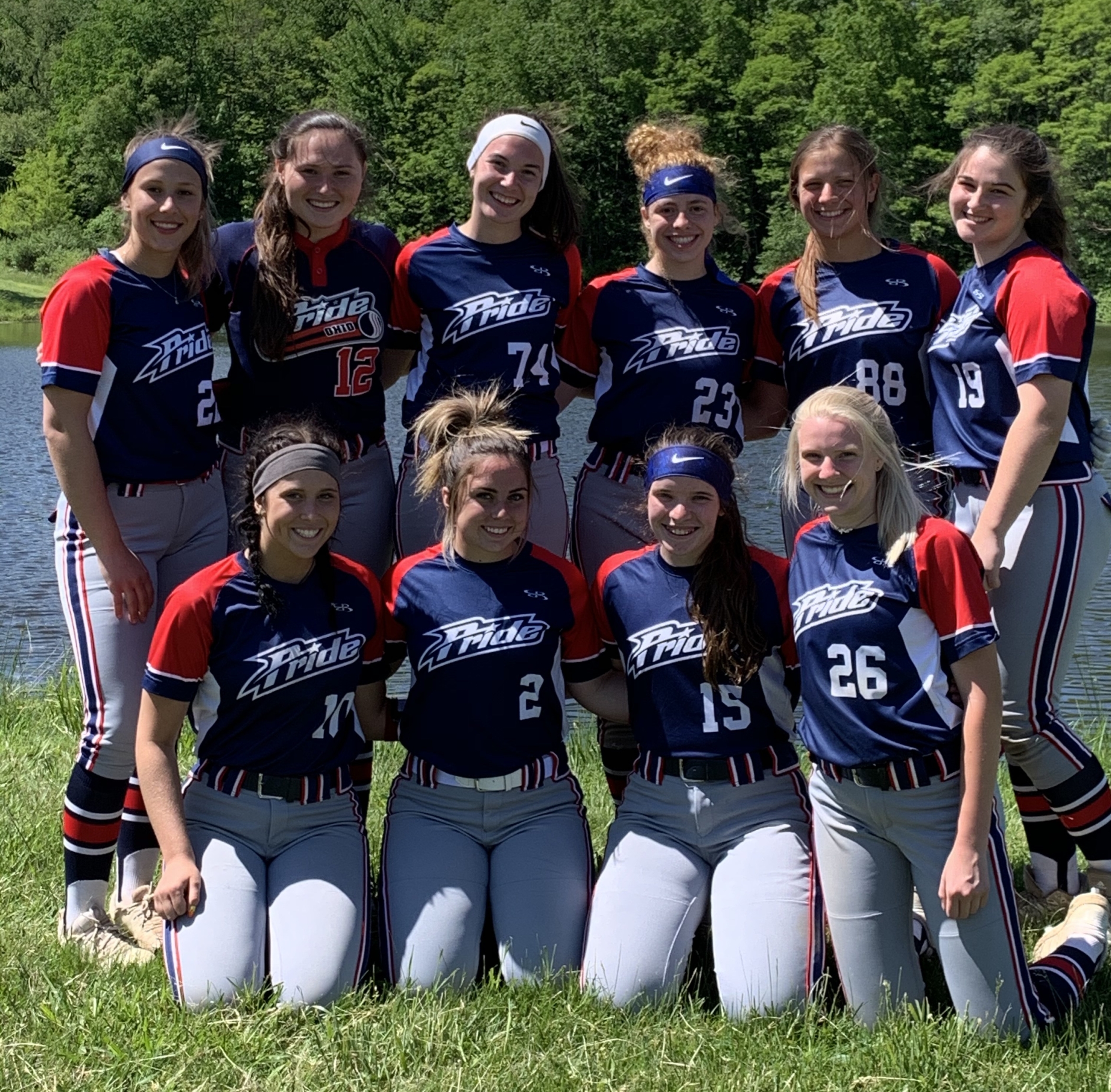 Special Guest Cheyanne Tarango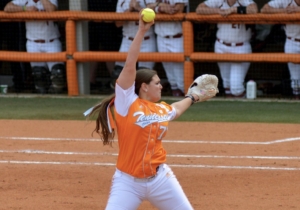 (Kevin Gregory)
Cheyanne Tarango attended Canyon High School in California before going on to continue her career at the University of Tennessee. She played on the USA Junior National Team. She also spent time with the Mexican National Team. Last summer she played in the NPF as a member of the Cleveland Comets, who are partnered with team Mexico. She also spent a season as a volunteer assistant coach at Louisville University. She was a pitcher who also hit, and played solid first base. Cheyanne is known for her devastatingly slow changeup. A pitcher who can take she hit 19 HR and 89 RBI in her career at Tennessee.
[embedyt] https://www.youtube.com/watch?v=kur0nRcT3i8[/embedyt]
https://ysnlive.com/wp-content/uploads/2023/07/E71C4D20-C8FD-4AD0-8538-D4963B94DDEA.jpeg
447
640
Anthony Hartwig
https://ysnlive.com/wp-content/uploads/2023/08/Default-Email-Signature-2673571-300x70.png
Anthony Hartwig
2020-07-23 00:51:00
2023-07-14 18:12:19
HOT CORNER: WITH SPECIAL GUEST CHEYANNE TARANGO