CANFIELD, OH- It's a year that is going to be full of adjustments for many in our coverage area. An entire season that is hanging in the balance, and for the Class of 2020, one that they've been dreaming of their entire careers. We're here to help them make the best of it, and one of the bright sides of our jobs is talking to the leaders of tomorrow.
Enter South Range's Kali Dudich. The Senior super-utility player found herself on first base last year, and never looked back.
Dudich has done an outstanding job of filling in wherever she played on the diamond and continues to excel in the classroom as well. As Dudich looks to move on from high school to the college ranks, she has her goals and ambitions set on helping others, just like she's done on and off the field so far in her life. We had the chance to sit down with Kali this week to discuss the COVID-19 situation, as well as what she's most proud of about being a Lady Raider.
All that and more on this week's South Range Player Profile: KALI-FORNIA DREAMING
Presented by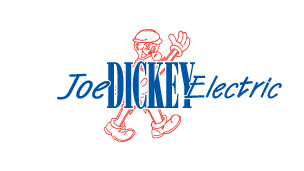 https://ysnlive.com/wp-content/uploads/2023/07/FullSizeRender-2.jpeg
472
637
YSN Staff
https://ysnlive.com/wp-content/uploads/2023/08/Default-Email-Signature-2673571-300x70.png
YSN Staff
2020-03-31 17:48:40
2023-07-14 17:41:29
KALI-FORNIA DREAMING