PEPPER PIKE, OH- In the podcast episode titled "YSN⧸ORANGE BASKETBALL PLAYER PROFILE: DOM ANEKWE," we get an inside look at the life and mindset of Dom Anekwe, a senior basketball player at Orange High School. Dom talks about the physicality and toughness required for his position as a big man down low for the Lions. He emphasizes the importance of staying motivated, being consistent, and constantly improving his game, especially his mid-range shooting.
Throughout the conversation, Dom reflects on his track and field experience and how it has contributed to his basketball skills, with a core focus on consistency. He also shares his expectations for the team's upcoming season, including their defensive strength and their ability to handle close games.
One of the most poignant moments of the episode is when Dom talks about his role models, including Kobe Bryant, Michael B. Jordan, and LeBron James. However, he reserves a special place in his heart for his grandmother, who is a source of unwavering support, encouragement, and valuable life advice.
Dom's deep admiration for his grandmother is evident as he shares how she attends all his games and provides him with wisdom and guidance. He discusses the impact of her presence in his life, and the valuable advice she has given him, which includes keeping God in his favor.
The conversation takes a heartwarming turn as Dom shares his excitement for the upcoming Thanksgiving celebration, highlighting his grandmother's delicious dishes and the memorable family moments they share.
In a lighthearted moment, Dom reveals his cooking skills and his specialty—spaghetti, and eagerly responds to the idea of trying a spaghetti sandwich, showing his fun and adventurous side.
The episode wraps up with Dom expressing his excitement and determination as he gears up for the games, ready to give his best and be great for the Lions. The conversation offers a glimpse into the life of a dedicated high school basketball player, highlighting the impact of family, values, and the determination to succeed both on and off the court.
PRESENTED BY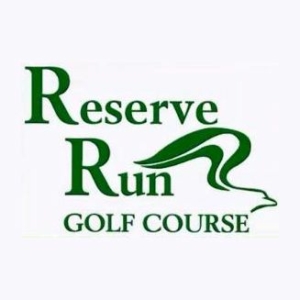 https://ysnlive.com/wp-content/uploads/2023/12/FL7zgpAfMkgsd-e1701788530915.jpg
360
632
YSN Staff
https://ysnlive.com/wp-content/uploads/2023/08/Default-Email-Signature-2673571-300x70.png
YSN Staff
2023-12-05 11:02:22
2023-12-05 11:02:22
A UNIQUE WAY FOR ANEKWE