LOUISVILLE OH- They say that records are made to be broken. That fact has been proven time and time again. But usually they aren't broken by your sophomore year in high school. For Louisville Leopard standout Matti Benson that is exactly the case.  In her sophomore season to go along with her big numbers, she belted 12 home runs which was good for the Louisville record for most in a season. Matti has two more seasons to go as well. Who knows? Maybe she'll break her own records.
To be as elite as Matti is you have to be dedicated. You have to be willing to sacrifice things that other people aren't.  That is what Matti has done to get to this point. Her work ethic is above reproach.  When you add that work ethic to an abundance of God given talent, you get a dangerous combination.  One of the things that drives Benson is her competitiveness.  She gets pushed by her teammates, and by her opponents to be better. Benson surrounds herself with people who have dreams as big as hers, so when she looks around she sees players working just as hard. Naturally she always wants to out work them, which is constantly raising her bar of success.
This season, Benson hit .470 at the plate with 12 home runs and 33 RBI. Her slugging percentage was an eye popping 1.072.  She also added 8 doubles and 3 triples to her totals. Benson is no slouch on the field either. She commands the middle of the infield with a fielding percentage of .951. In 122 total chances she has made just 6 errors.
Benson was gracious enough to give her time to sit down with YSN's Anthony Hartwig to talk about her season. She also talks about breaking the home run record, her roll models in the program's past, and much more. Earn your spots and check out the latest Louisville softball player profile only on YSN.
Presented By: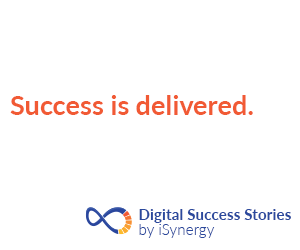 https://ysnlive.com/wp-content/uploads/2023/07/29B7902B-867C-4290-8094-CCCD4F7EB62B-scaled.jpeg
1461
2560
Anthony Hartwig
https://ysnlive.com/wp-content/uploads/2023/08/Default-Email-Signature-2673571-300x70.png
Anthony Hartwig
2022-05-23 00:29:11
2023-07-15 01:34:42
BENSON BOMBS HER WAY INTO THE RECORD BOOKS