WARREN, OH- It's not out of the ordinary to see twin siblings that are different in size, ability, interests, tastes, and even looks. However, it's unique to see a pair of brothers who have so many differences, yet share common bonds that will connect them for the rest of their lives, regardless of which way they go.
Meet Patrick and Thomas Valent.
Patrick is a large human being listed at 6'5, 300 pounds of mountain-moving muscle that can only be stopped by the chirp of a whistle.
Thomas is a passion-driven, pass-receiving tight-end listed at 5'11, 185 pounds that has the work ethic of a giant.
While these two gentlemen don't match in size- it's their hearts that are really impressive. The Valent Boys may seem like rough and tumble young men on Friday Nights, but it's the other days of the week that make them shine. Patrick is known for being a fun-loving friend and member of his family that will do anything for anyone at any time. While when discussing Thomas, his heart and generosity has no limit. Thomas hosts "Hometown Hero" Podcast and interviews people from around the area and beyond who make a difference in the lives of others- much like he does on a daily basis.
In knowing this, it's easy to root for these two young men in all they do in life, not just on the field of play.
YSN's DJ Yokley had the honor of sitting down with "The Brothers Valent" for this Player Profile of Warren JFK Football.
PRESENTED BY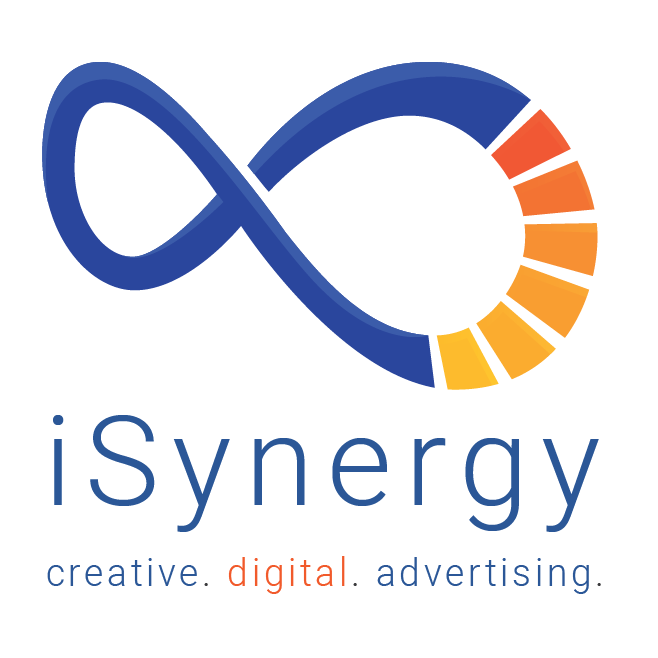 https://ysnlive.com/wp-content/uploads/2023/07/302026861_1117266888865427_1412984138199937075_n-e1662607888279.jpg
591
960
YSN Staff
https://ysnlive.com/wp-content/uploads/2023/08/Default-Email-Signature-2673571-300x70.png
YSN Staff
2022-09-08 03:31:52
2023-07-15 02:46:48
THE BROTHERS VALENT