CANFIELD, OH- Welcome back to YSN, the podcast where we bring you inspiring stories and profiles from the world of sports. In today's episode, we have a very special guest, Ceci Foster, a junior volleyball player at South Range High School.
Ceci's journey to South Range is a captivating one, as she discusses the challenges of uprooting herself from her previous school and adjusting to a new environment. She shares the importance of embracing challenges and never giving up, a valuable lesson she learned from her father. Ceci also gives us a glimpse into her life growing up on a farm and the memorable moments she shared with her cousins.
The podcast explores the unique expectations and experiences at South Range, where earning your place is crucial. Despite facing hardships, Ceci's resilience shines through as she talks about personal growth and the unwavering support she receives from her tight-knit family and the South Range community.
Join us as we dive into Ceci Foster's inspiring story and discover how she has found her place at South Range. Stay tuned for another episode of YSN, where we bring you extraordinary tales from the world of sports.
PRESENTED BY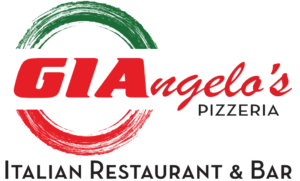 https://ysnlive.com/wp-content/uploads/2023/10/1s-e1697563330704.jpg
738
1055
YSN Staff
https://ysnlive.com/wp-content/uploads/2023/08/Default-Email-Signature-2673571-300x70.png
YSN Staff
2023-10-17 13:19:38
2023-10-17 13:22:18
FOSTERING GREATNESS