CANFIELD, OH-  In today's episode titled "Canfield Player Profile: Tyler Eckert," we have the pleasure of diving into the life and experiences of Tyler Eckert, the senior inside linebacker and special teams extraordinaire for the Cardinals.
Throughout this conversation with Tyler, we explore the grit and determination he exemplifies week after week, fighting for his spot and making the most of his playing time. As a senior, Tyler understands the fleeting nature of the game and how every snap could be his last, pushing him to give it his all each time he steps onto the field. But what led Tyler to the world of football in the first place? We delve into his early beginnings and his love for the game, instilled in him by his father. From wanting to be the star quarterback or running back, Tyler found his role as a special teams player and spot player, something that his coach greatly values. We explore what it means to him to be singled out by his coach and how it fuels his drive to do whatever it takes for the team.
Football, as we know, teaches valuable life lessons, and Tyler shares some of his insights. Despite facing injuries in the past, Tyler's perseverance and the support of his team kept him coming back for more. We discuss the importance of resilience and the bond he shares with his teammates – a brotherhood that has grown over the years. But Tyler's interests extend beyond the football field. We learn about his hobbies, including hunting trips with his uncle, playing video games like Fortnite and Madden on his PS5, and his love for the Philadelphia Eagles, particularly rooting for Jalen Hurts.
Family plays a significant role in Tyler's life, and he opens up about the influence of his mom, who is his rock, and the lessons his late father taught him about perseverance. We also hear about his older sister, who is currently a freshman in college, and Tyler's own aspirations to study pharmacy, continuing the family legacy.
PRESENTED BY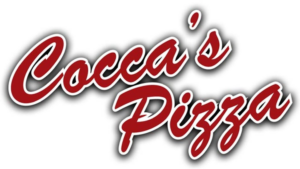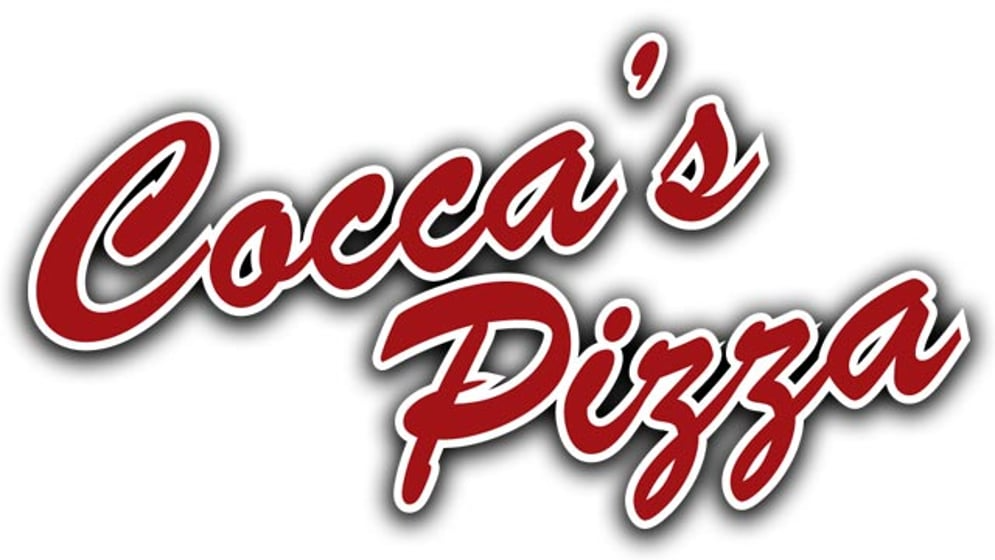 https://ysnlive.com/wp-content/uploads/2023/10/ZBUFssw_8SEhd.jpg
720
1280
YSN Staff
https://ysnlive.com/wp-content/uploads/2023/08/Default-Email-Signature-2673571-300x70.png
YSN Staff
2023-10-09 09:37:06
2023-10-09 09:37:06
ECKERT KEEPS PERSPECTIVE