AUSTINTOWN READY FOR REGIONALS
AUSTINTOWN OH- It has been a roller coaster summer for members of the Austintown 12U softball team. Not only have many players on the roster been busy with high level travel ball, but they've also had to contend with one of the hardest districts in the state, and constant weather interruptions. Through all the twists and turns that team has faced, Austintown has muscled into a state championship. After beating their local rival Boardman 11-0 in the state semifinals, Austintown would go on to beat Clay in the championship 7-0.
Now their sights get set on the regional tournament, one step away from the Little League World Series in North Carolina. Austintown's first game of the regional bracket will be on July 23rd at 1:00 on ESPN+. They are matched up against the representative from Iowa. All of the regional games will be streamed on ESPN+.
Austintown has been led by incredible pitching in the circle. They've only allowed 4 runs so far in 7 games played. Their ace Mila Hamley has struck out 49 hitters in her summer run. Their offense hasn't been anything to turn your nose at either. The Austintown crew has scored 54 runs this summer. That's an average of over 7 runs per game. Annabel Mikesell has been a consistent hitter throughout the tournament, and she has a couple of home run derby titles under her belt as well. When you add her power to players like Seneca Coates who uses dynamic speed at the top of their lineup and Bella Baumgart who always seems to come out on top in the biggest spots then you get an offense that is difficult to keep down.
Mila Hamley and Annabel Mikesell joined their head coach Matt Hamley in an exclusive interview with Anthony Hartwig ahead of their trip to regionals. They talk about the whirlwind of experiences they have already gone through, the excitement to be regionals, and so much more. Check out this exclusive interview with Austintown 12U softball only on YSN.
Presented By: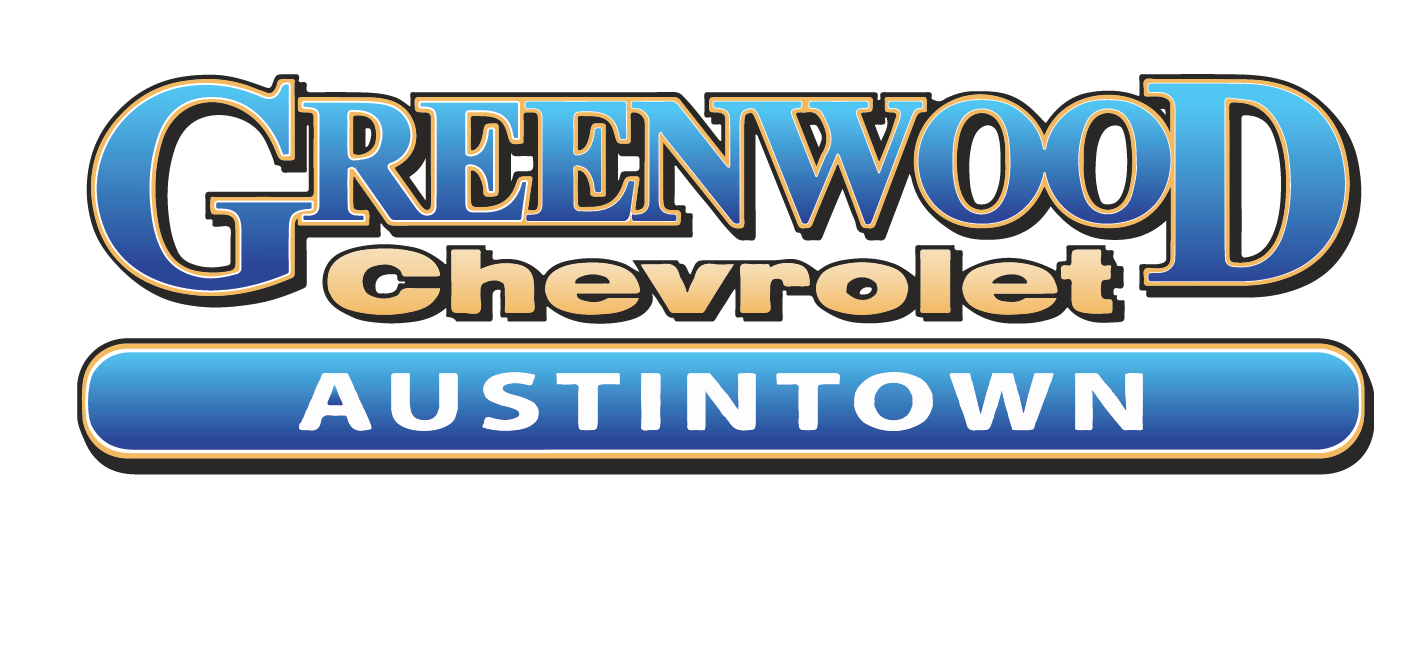 https://ysnlive.com/wp-content/uploads/2023/08/A8ED9634-740D-4133-A0DD-050277DC078C.jpeg
640
960
YSN Staff
https://ysnlive.com/wp-content/uploads/2023/08/Default-Email-Signature-2673571-300x70.png
YSN Staff
2023-07-21 17:59:33
2023-08-14 18:14:23
AUSTINTOWN READY FOR REGIONALS