CANFIELD, OH- "You guys don't look anything alike, are you seriously twins?"  That's a common reaction when people ask about twin brothers.  For South Range, they not only have two sets of twins on their football roster, but both sets are seniors this season, and both are backfield-linemen tandems.
As this group of upperclassmen digs into the inaugural season of the NE8, they are also the last class at South Range to have been a part of the ITCL before its dissolve.  So, they understand what's at stake this time of year with conference play being cranked up just a little bit higher.
The Delucia brothers, Rocco and Anthony are opposite ends of the spectrum when it comes to likeness, and overall interests.  As for Patrick and Colin McCabe?  They have similar interests, but one of their biggest similarities is how competitive they are with one another.
YSN's DJ Yokley had the opportunity over two weeks to interview both sets of brothers in this week's South Range Player Profile: TWINNING.
Presented by: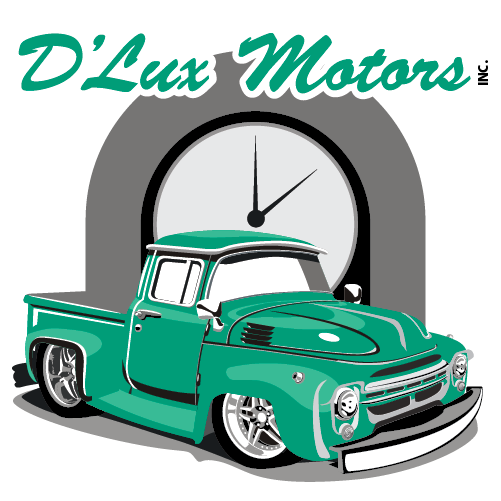 Rocco and Anthony DeLucia
Colin and Patrick McCabe
https://ysnlive.com/wp-content/uploads/2023/07/69598391_414100709220294_8941648403012517888_n.jpg
1280
1920
YSN Staff
https://ysnlive.com/wp-content/uploads/2023/08/Default-Email-Signature-2673571-300x70.png
YSN Staff
2019-09-27 19:35:58
2023-07-14 16:54:00
TWINNING: SOUTH RANGE BOASTS 2 SETS OF TWINS ON ROSTER