WINDHAM OH-  When you hear the name Wyatt Hanshaw, what do you think? Leader? Athletic? Swagger? Well us here at YSN think all that and more! One of the all around leaders in multiple sports at Windham High School, whether it is leading his team to the endzone on the football field or  hitting "tanks" over the wall on the baseball field, Hanshaw is explosive on a team of Bombers!  Leading his team in batting average, a mark that tips well over the .600 point this season. With a season high total of .641 through 11 games.
Hanshaw also brings a personality unlike any other to the table. Being a guy that can lighten the mood at a moment's notice, all while staying one of the coolest guys in the room.  Being one of the guys that helped lead the turnaround of the pitching slumps to start the season, Wyatt did it with a bat in his hands and an unrelenting fire in his heart.  Helping lead The Bombers to a current 10-5 record, Hanshaw has helped Windham secure a top 10 seed in The Division 4 Tournament!
The Bombers took the #10 seed, which lines them up with a road matchup against #7 Bristol on Thursday, May 19th.  Until then, catch this EXCLUSIVE interview with The Tank Hitter himself, Windham junior Wyatt Hanshaw. Only on YSN!
*Contributed By YSN's Ty Bartell.
Presented By: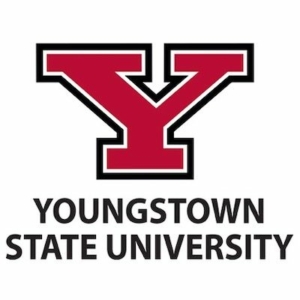 https://ysnlive.com/wp-content/uploads/2023/07/1AA066B8-CDF3-45A5-9B47-713E900F60AA.jpeg
728
1252
Anthony Hartwig
https://ysnlive.com/wp-content/uploads/2023/08/Default-Email-Signature-2673571-300x70.png
Anthony Hartwig
2022-05-16 00:55:21
2023-07-15 01:28:18
HANSHAW HITS TANKS