COLUMBIANA, OH-Once a star on the field at Crestview High School, Mitch Hart had always known that his passion for sports would shape his future. After graduating, he pursued his dream of becoming a performance coach and personal trainer to help others achieve their athletic potential. He represents his alma mater, Crestview of Crestview, and remains determined to give back to the community that had nurtured his own athletic journey.
With his relentless dedication and genuine concern for his clients, Mitch quickly became a renowned figure in the fitness world. Athletix, a premier training facility in town, recognized his expertise and brought him onboard as a lead performance coach. Whether working with high school athletes hoping to earn college scholarships or seasoned adults aiming for a healthier lifestyle, Mitch treats everyone with the same level of attention and care.
Mitch's impact goes beyond just physical training; he understood the importance of mental strength in achieving success. He often shared his own experiences as an athlete, the challenges he faced, and the mindset that drove him to triumph. With his guidance, many young athletes found the courage to overcome self-doubt and push their boundaries, while older clients rediscovered their love for fitness, gaining confidence in their abilities.
The Athletix community grew not only in numbers but also in spirit, all thanks to the unwavering dedication of Coach Mitch Hart. Crestview High School had always been proud of its athletes, and now they had even more reason to celebrate—a local hero who, through passion and compassion, inspired countless individuals to reach their full potential and accomplish their goals, both on and off the field.
PRESENTED BY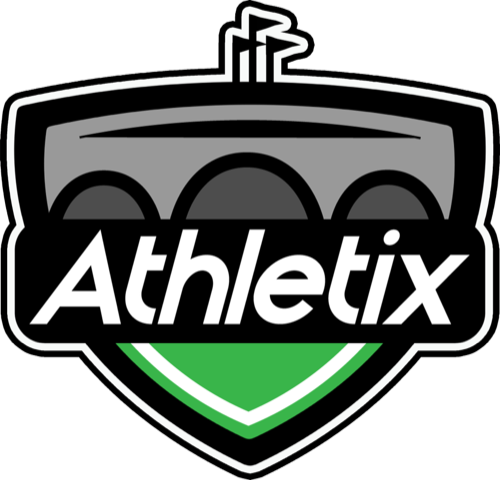 https://ysnlive.com/wp-content/uploads/2023/08/dP-2617964-e1691188265907.jpeg
1485
2160
Josie Puskar
https://ysnlive.com/wp-content/uploads/2023/08/Default-Email-Signature-2673571-300x70.png
Josie Puskar
2023-08-04 22:31:48
2023-08-14 18:17:38
ALL HART: MITCH MOVING MOUNTAINS TO HELP LOCAL ATHLETES