STAYING AT THE TOP FOR A WHILE
CANFIELD OH- In the tight-knit community of Canfield girls soccer, the Toporcer name carries immense weight. The family's soccer legacy is not just about talent but also about the strong bonds they share on and off the field. Lexi Toporcer, a sophomore standout, is a vital piece of this soccer dynasty, and her journey is one of talent, family, and inspiration.
At the heart of this story is the Toporcer trio. Lexi's older sister, Maci, is a senior and an undisputed soccer superstar, widely regarded as one of the area's top players. Then there's Halle Toporcer, Lexi's cousin, who also plays an essential role in the Cardinals' success. Lexi's relationship with Maci transcends the typical sibling connection; they're not just sisters but also best friends and role models to each other.
Lexi may be in the shadow of her sister's remarkable achievements, but her own contributions to the team should not be underestimated. She's earned a reputation as a playmaker, often initiating the breakaway plays that lead to her sister's goals. Through 11 games this season, Lexi has found the back of the net five times and delivered eight crucial assists. Her impressive stats amount to 18 points, making her an essential contributor to Canfield's success. Notably, her eight assists place her among the team's leaders, tied with her sister.
As Lexi continues to hone her skills, she is aware that next season, she will step into the spotlight, shouldering more significant responsibilities as her sister graduates. Still, for now, she cherishes every moment spent on the field with her family. The lessons she gleans from her sister's game extend beyond soccer tactics, instilling values and wisdom that will undoubtedly shape her future.
Lexi Toporcer is more than a rising star in Canfield girls soccer; she's a testament to the power of family, inspiration, and dedication. With her talent and unwavering support system, Lexi's future in the sport looks incredibly promising, and her journey will undoubtedly be one to watch.
Presented By: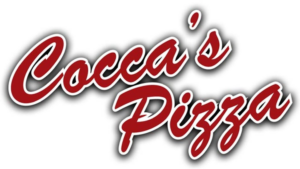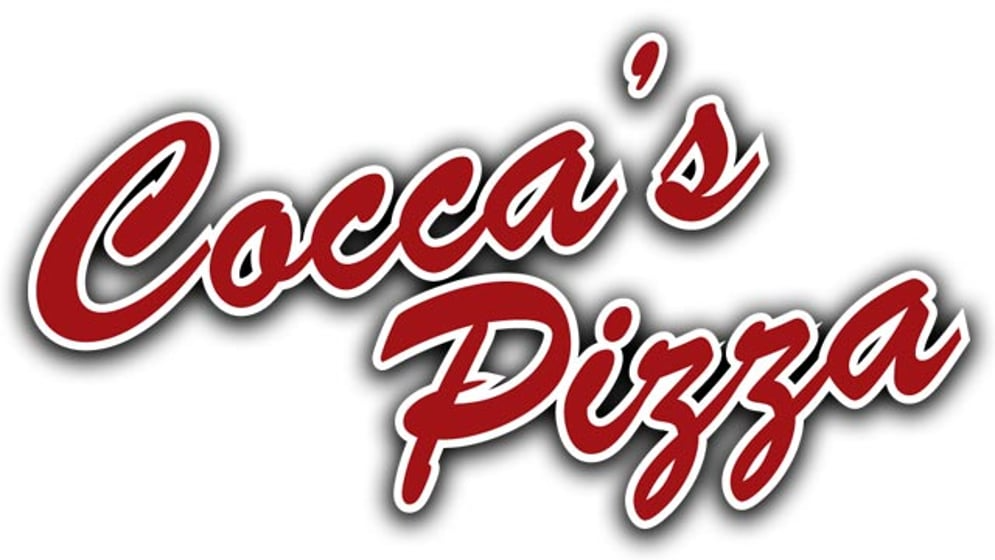 https://ysnlive.com/wp-content/uploads/2023/09/A3D78B6C-7051-42B6-9A93-CB03DEF9456C.jpeg
1076
2459
Anthony Hartwig
https://ysnlive.com/wp-content/uploads/2023/08/Default-Email-Signature-2673571-300x70.png
Anthony Hartwig
2023-09-24 15:37:30
2023-09-24 15:37:30
STAYING AT THE TOP FOR A WHILE