CANFIELD, OH- In a recent episode of the YSN podcast, Player Profile, the Canfield Cardinals' football team highlighted the importance of teamwork, perseverance, and the desire to prove themselves as serious contenders in the upcoming playoffs. The episode titled "CANFIELD PLAYER PROFILE: TOO CLOSE FOR COMFORT" featured interviews with three senior players: Scottie Eaton, Paul Bindas, and Vince Luce.
Scottie Eaton, the featured running back of the Cardinals, spoke about his transition into the role and credited the offensive line for his success. He mentioned the trust the team has in their coaches to make effective decisions for the betterment of the team. Eaton acknowledged the crucial contributions of the linemen, stating, "They mean the world. Without them, I'm nothing."
PB, the team's quarterback, discussed his battle with injuries throughout the season, showcasing his determination to lead by example for his teammates. Paulie's resilience and refusal to back down impressed both his peers and younger players, inspiring them to never quit when faced with adversity. The quarterback emphasized the brotherhood within the team as a driving force behind their success, stating, "I love this team so much. I wouldn't trade it for the world."
Vince Luce, a senior offensive and defensive lineman, shared his experiences of recovering from a prolonged injury. While sidelined, Vince expressed pride in his teammates' response to adversity and their ability to maintain a high level of play. Reflecting on the team's one in three start to the season, Luce credited the coaching staff for their constant encouragement and the team's unwavering commitment to overcome challenges, noting, "We fought to the challenge."
With their current record standing at seven wins and three losses, the Canfield Cardinals are gearing up for the second round of the playoffs. The team acknowledges the strength of their upcoming opponents but embraces the underdog status, using it as motivation to perform at their best. Vince Luce, speaking on behalf of the team, expressed their determination to play with intensity, physicality, and to have fun, stating, "Let the chips fall."
In a light-hearted moment during the episode, the players engaged in a game of rock, paper, scissors, allowing the winner to ask a question to the loser. The playful and competitive nature of the players shone through as they shared a laugh and showcased their camaraderie.
As the Canfield Cardinals head into the playoffs, it's evident that their unity, resilience, and desire to prove themselves as serious contenders will play a vital role in determining their success on the field.
Listen to the full episode on the YSN podcast to learn more about the Canfield Cardinals' journey and their aspirations for the playoffs.
PRESENTED BY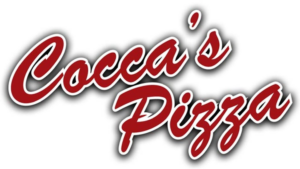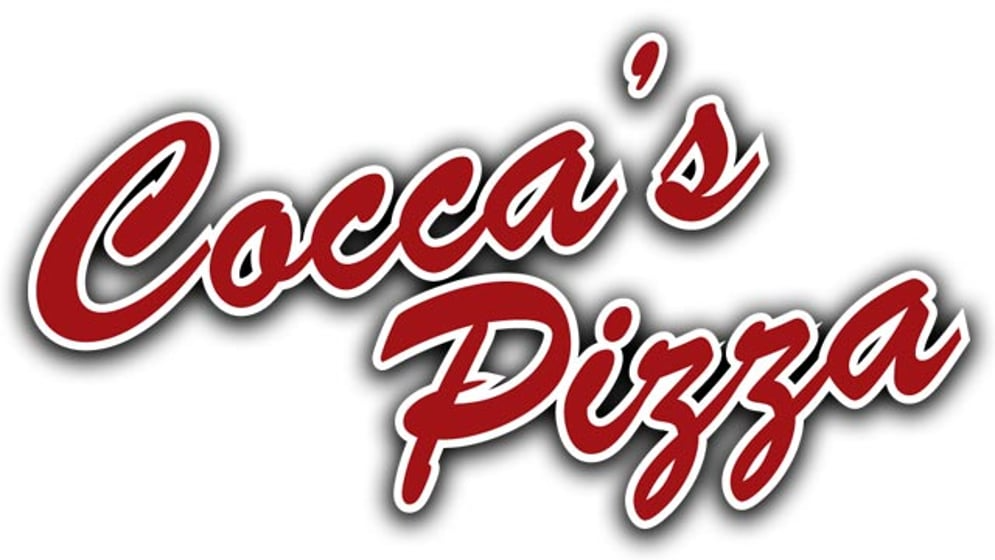 https://ysnlive.com/wp-content/uploads/2023/11/kkPmY7KcsOQsd.jpg
480
640
YSN Staff
https://ysnlive.com/wp-content/uploads/2023/08/Default-Email-Signature-2673571-300x70.png
YSN Staff
2023-11-02 11:54:19
2023-11-02 11:54:19
TOO CLOSE FOR COMFORT