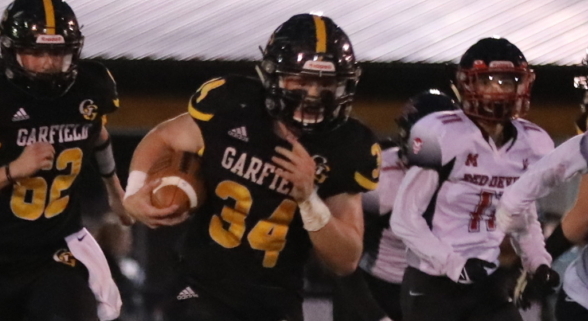 GARRETTSVILLE, OH-In the small town of Garrettsville, the Garfield High School football team was making waves with its undefeated season. On the YSN podcast, host Chris Colucci sat down with running back Keegan Sell for a player profile interview.
Keegan, a hardworking and dedicated athlete, spoke about the team's goal of getting 1% better every week. He emphasized the importance of this mindset in their success. Chris, being a wrestler himself, connected with Keegan's wrestling coach's mantra of getting 1% better every day, which resonated with both of them.
As the playoffs approached, Garfield secured a home game. Keegan expressed the significance of playing at home, not only because it provided a familiar environment but also because it allowed more fans to attend and support the team. They both agreed that having a home playoff game was crucial for the team's morale and momentum.
Reflecting on the regular season, Keegan highlighted a big win against the first Division I team in school history. He also touched upon the team's resilience, facing injuries and bringing younger players up to play. Through it all, their bond grew stronger, and Keegan expressed his desire for the ride to continue.
The conversation turned to the team's accomplishments and their goal to play on Thanksgiving. Keegan spoke about the importance of practicing and being together during this holiday, as it was a meaningful tradition for their team. Both Chris and Keegan reminisced about the significance of football during Thanksgiving and the dedication required to be part of a successful program.
Curiosity arose about Garfield's unique offensive scheme that had their running back and quarterback positioned differently. Keegan credited their coaches, specifically mentioning Coach Moser, Coach Page, and Coach Ward, as the masterminds behind the scheme. They worked on manipulating formations to confuse the defense, creating problems that opponents struggled to solve.
The conversation ended with a sense of excitement and anticipation for the playoffs ahead, as the Garfield High School football team aimed to continue their undefeated streak and achieve their ultimate goal of playing on Thanksgiving.
PRESENTED BY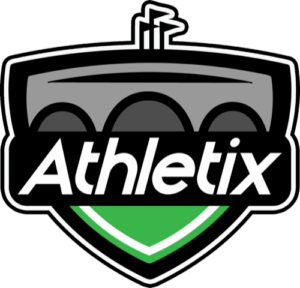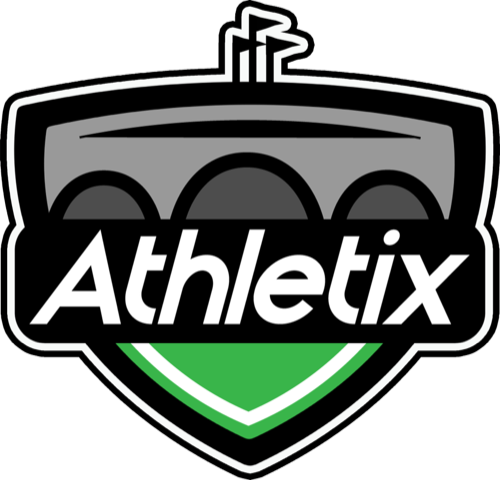 https://ysnlive.com/wp-content/uploads/2023/10/3I4A6559-scaled-e1698679965480.jpg
371
588
YSN Staff
https://ysnlive.com/wp-content/uploads/2023/08/Default-Email-Signature-2673571-300x70.png
YSN Staff
2023-10-30 11:36:21
2023-10-30 11:37:27
SELL IS BOUGHT IN