GARFIELD BASEBALL COACH'S CORNER (EP 1) WITH MICHAEL PAES
GARRETTSVILLE OH- The Garrettsville Garfield G-Men have made quite the first impression as a school on YSN. With the football team making a deep run, including an undefeated regular season, and the girls basketball team continuing their culture of success. As we await the start of the baseball and softball season, a lot of those same athletes featured in other sports, will, once again be featured on the diamond. Aside from this being the first year with YSN, it is also Garretsville's first year in The Mahoning Valley Athletic Conference (MVAC).
Being a part of The Gray Division in The MVAC, Garfield will do battle with the likes of Liberty, Champion and LaBrae to name a few conference opponents. Head Coach Michael Paes is excited for the competition level that has been raised in conference play; however, Garfield still features old rivalries on their schedule, such as Ravenna Southeast and Mogadore.
You cannot miss this Coaches Corner, as Ty and Anthony wish a warm welcome to The Garrettsville Garfield G-Men Baseball Team!
*Contributed By YSN's Ty Bartell
Presented By: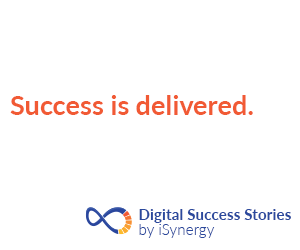 https://ysnlive.com/wp-content/uploads/2023/07/Garrettsville-Garfield-Baseball-767307.png
1296
2304
Anthony Hartwig
https://ysnlive.com/wp-content/uploads/2023/08/Default-Email-Signature-2673571-300x70.png
Anthony Hartwig
2022-03-24 23:22:16
2023-07-15 00:35:45
GARFIELD BASEBALL COACH'S CORNER (EP 1) WITH MICHAEL PAES