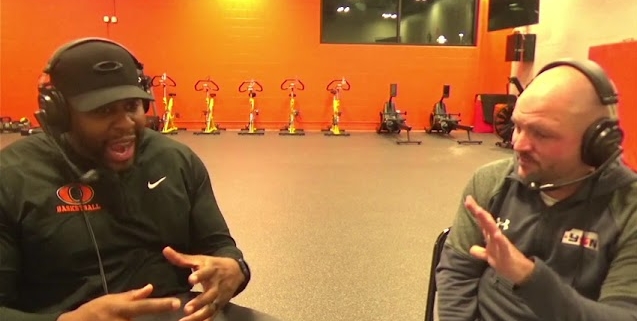 ORANGE BOY'S BASKETBALL COACH'S CORNER (EP 1) WITH MARVIN RASHAD
PEPPER PIKE, OH- In a recent episode of the "YSN – Orange Boys Basketball Coach's Corner" podcast, host DJ Yokley sat down with Marvin Rashad, the new head basketball coach at Orange High School. The conversation was filled with excitement and optimism as Coach Rashad shared his vision for the team and his passion for the game.
Coach Rashad, a former player himself, spoke about how basketball has been a blessing in his life, teaching him valuable lessons of discipline, hard work, and perseverance. He expressed his belief that the game is not just about wins and losses, but also about personal growth and the development of life skills.
Describing his journey to Orange High School as a "Cinderella story," Coach Rashad recounted a pivotal game three years ago when his previous team, Shaw High School, faced off against Orange in a sectional championship. Against all odds, Shaw emerged victorious, and Coach Rashad's coaching prowess caught the attention of the administrators at Orange High School.
Since taking over as head coach, Coach Rashad has been focused on changing the culture and instilling a sense of responsibility and accountability in his players. He emphasizes that they represent not only themselves and their families but also the school and the coaching staff. The players are urged to approach the game with a sense of urgency and to give their best, knowing that every action reflects on their coach and the program.
The enthusiasm surrounding Coach Rashad's appointment is evident in the response from the players. Over 60 students expressed their desire to play for him, a testament to his ability to inspire and motivate. Coach Rashad humbly acknowledged this overwhelming support and expressed his commitment to Orange High School, stating that he has found his home and plans to build a successful program for years to come.
Cleveland is a community that deeply values basketball, and Coach Rashad understands the high expectations that come with leading a team in this city. He acknowledges the competitive nature of the game but encourages his players to play with confidence and freedom, while still maintaining discipline and structure. He aims to create a team that is known for its resilience and fighting spirit, regardless of the outcome on the scoreboard.
As a coach who has played at the next level himself, Coach Rashad recognizes the aspirations of his players to play college basketball. He advises them to embrace the challenges that come with that goal, emphasizing the importance of listening, being coachable, and developing a resilient mindset. He wants his players to understand that nothing comes easy and that they must be ready to fight for their dreams.
Coach Rashad's journey to becoming a basketball coach was influenced by his junior high coach, Nick Daniel Wright, who not only cared about his players' performance on the court but also showed genuine concern for their well-being outside of basketball. This experience ignited Coach Rashad's desire to become a coach who genuinely cares about his players' personal growth and success.
In summary, Coach Marvin Rashad brings enthusiasm, inspiration, and a strong commitment to the Orange Boys Basketball program. He aims to build a culture of responsibility and accountability while instilling confidence and freedom in his players. With his own experiences and positive mentorship, Coach Rashad is ready to make a lasting impact on the lives of his players and the success of the program.
PRESENTED BY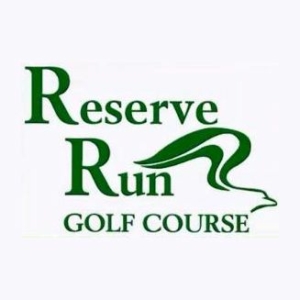 https://ysnlive.com/wp-content/uploads/2023/11/hzCb5dcmxDUsd-1-e1700601564912.jpg
360
637
YSN Staff
https://ysnlive.com/wp-content/uploads/2023/08/Default-Email-Signature-2673571-300x70.png
YSN Staff
2023-11-21 17:25:38
2023-11-21 17:25:38
ORANGE BOY'S BASKETBALL COACH'S CORNER (EP 1) WITH MARVIN RASHAD